Uses advanced techniques for spotless cleaning results
Carpets and rugs are eye-catchy and give a comfortable feel. However, it requires a level of maintenance to maintain its longevity. A regular deep carpet and rug cleaning is a must to prevent dust build-up, dirt, and odors that could lead to health disorders. These infestations can contribute to respiratory illness, asthma, allergies, and other serious conditions. Even more alarming is the fact that children are especially susceptible to these conditions. For the sake of all the family, hire the service of the best professional carpet cleaner in London.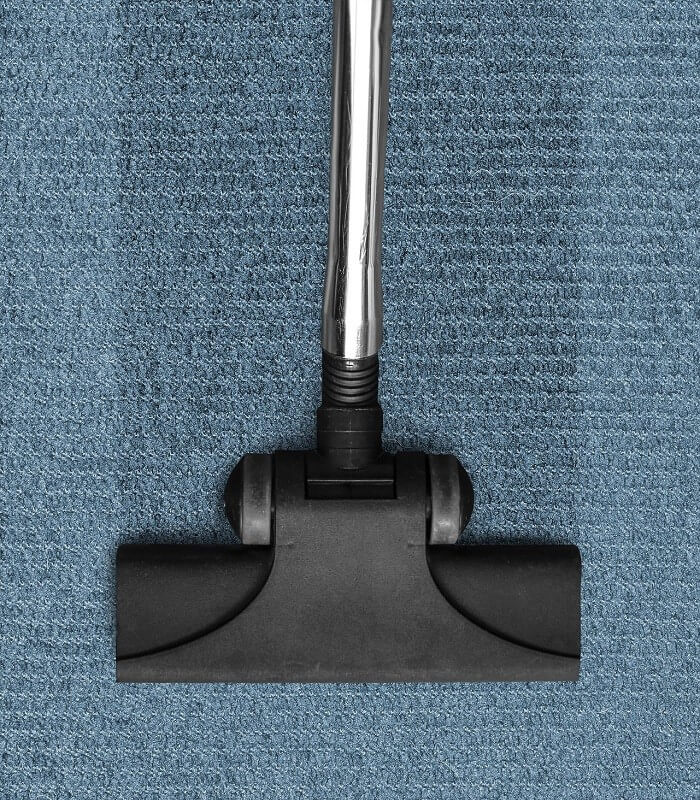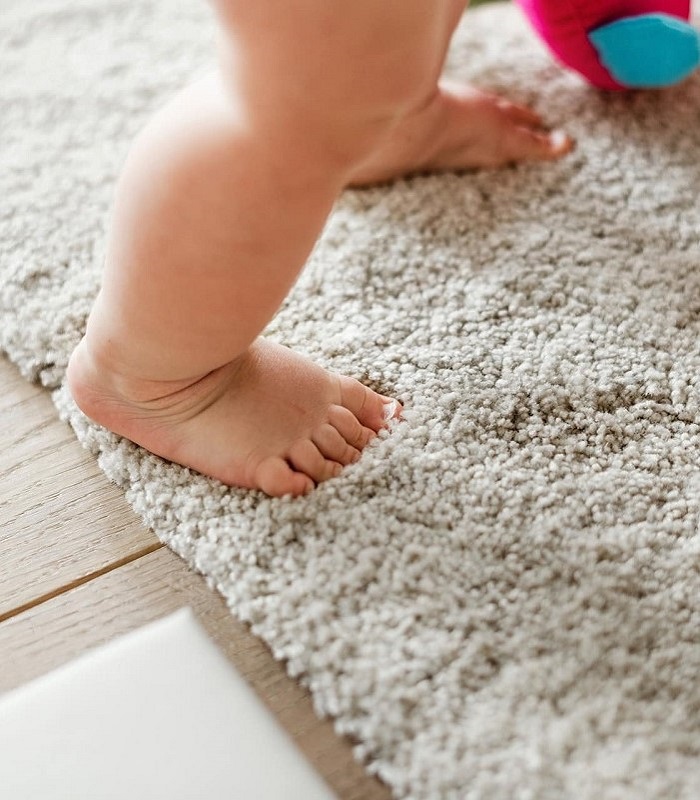 Expert carpet cleaners available anytime
Hello Services has the solution to bring your carpet back to life with the use of special carpet washing products that will let your carpet look fresh for longer. We offer a wide range of carpet cleaning treatments adapted to all kinds of carpets. Our specialist carpet cleaners have access to special carpet cleaning machines to offer options suitable to particular requirements.
Professional Deep Cleaning for Carpets and Rugs: Let Us Handle It
Regular light carpet cleaning can keep your carpet fairly fresh, but over time a layer of dirt and dust will build up that is unreachable by typical cleaning. The only way to reach this deep-set dirt and dust is through a deep carpet cleaning that requires hours of labor and specialized equipment. Hiring a professional carpet cleaning service will ensure that you don't waste time fumbling around with unfamiliar equipment and wondering if you did the job right. Instead, you can spend those hours relaxing with your family, catching up with friends, or doing relaxing activities outside of work!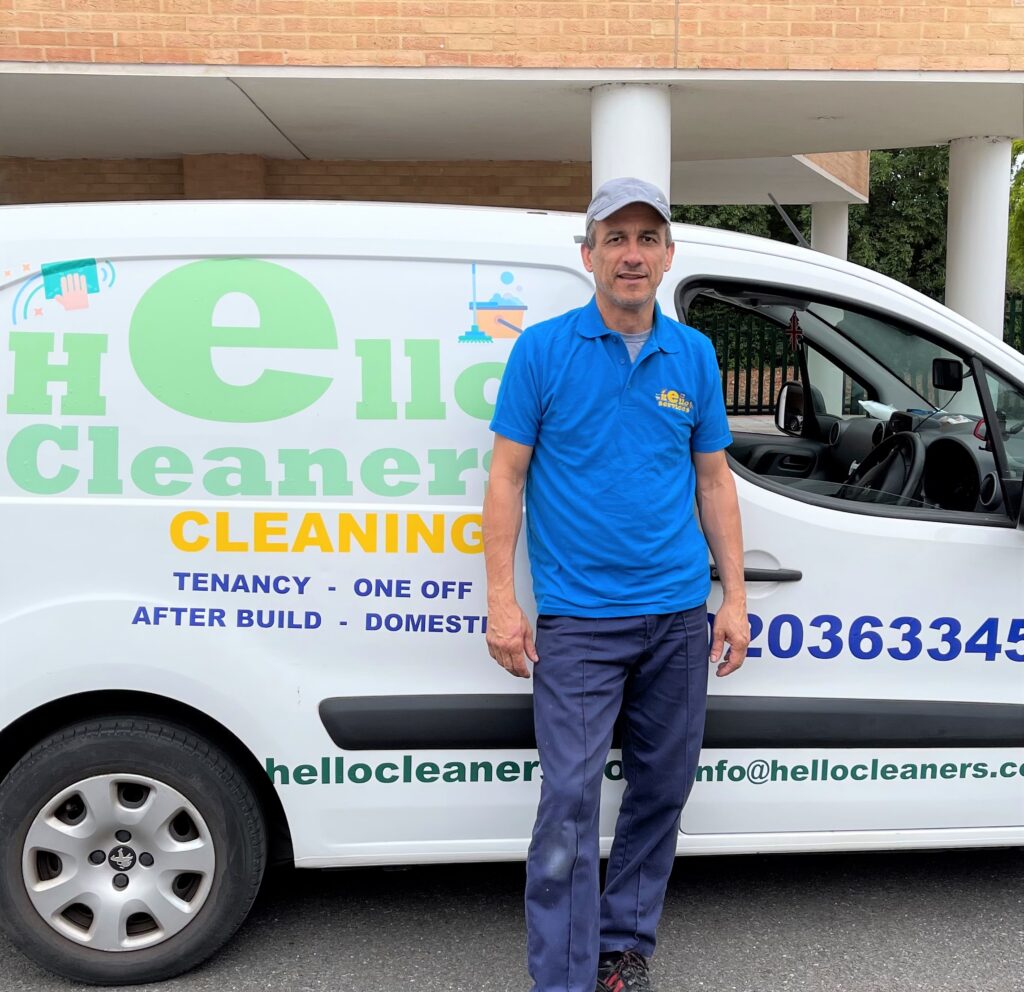 CARPET CLEANING PRICES
LOUNGE / DINING ROOM
£ 48
Professional carpet cleaning
THROUGH LOUNGE
£ 47
Professional carpet cleaning
HALLWAY
£ 39
Professional carpet cleaning
STAIRCASE
£ 31
Professional carpet cleaning
SINGLE BEDROOM
£ 37
Professional carpet cleaning
MEDIUM RUG
£ 37
Professional carpet cleaning
LARGE RUG
£ 42
Professional carpet cleaning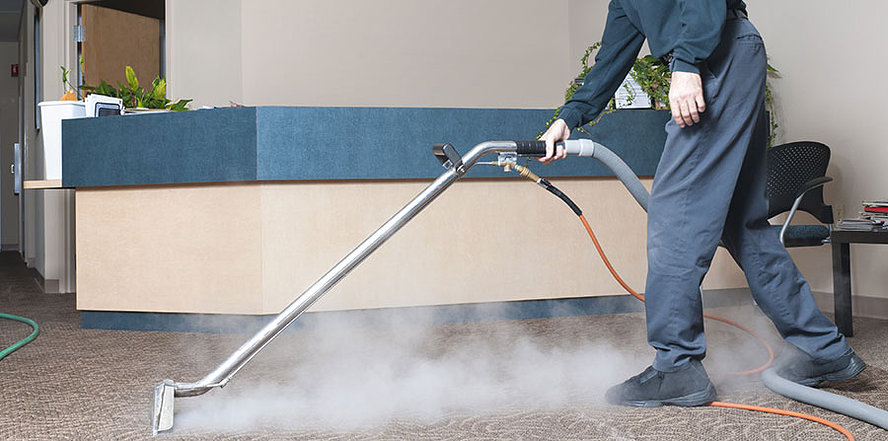 Our Teams are Always Equipped with the Best Technology
Hello Services understands that when you hire one of our teams, you're trusting us to be an efficient problem solver. We appreciate your trust, and we'd like to assure you that it is well vested in us. We invest in the highest quality training and equipment for our teams so that you can relax knowing that we'll get the job done right.
When it comes to carpet cleaning tools and products, there's a large variety of brands, chemical mixes, and tools. As experts in the carpet cleaning realm, we'll ensure that we use the right products to leave your carpet refreshed and sanitary.
AREA WE COVER
We cover most parts of the UK, to find out about our coverage please click on coverage here
WHERE WE ARE
First Floor 19 & 20 Station Point, 121 Sandycombe Road, Richmond TW9 2AD
FREQUENTLY ANSWER QUESTIONS
Reschedule upcoming service jobs

You can change the time and date of an upcoming scheduled job by contacting our office. You can email our office at [email protected]. We require a 12 hours notice to reschedule a booked job. If you change the time or date within 12 hours, then an additional charge will occur.
Cancelling Upcoming job.

You can cancel upcoming service jobs by contacting our office during our working hours, or 24/7 on our live chat. You can also contact us by emailing [email protected], and we will email you back with a cancellation notice.
How can I rate the service received?

You can leave your feedback about the service you have received by calling our office. We are always here to hear from customers. You may also leave your feedback on our Trustpilot Page at Hello Services.
Do I need to pay before the service day?

You don't have to pay prior to the service day. If you prefer to make the payment in advance, you can do that as described in the FAQ answer for payment methods.
What are the methods of payment.

We accept various payment methods, including:

Cash payments
Bank transfers to our company's bank account
Card payments over the phone

You can also visit our website and make an online booking.
What is the availability like?

We have availability for short-notice jobs, but we recommend you book 2 days in advance. Note: We can accommodate some same-day and emergency jobs.
How do I get a receipt for the service I have received.

All our receipts and invoices are done electronically; as soon as the job is completed, you will get a receipt to your email address.
What happens if something is damaged?

In the unlikely event of damage caused by us, we are insured up to £1,000,000.
Even More Services