Our Story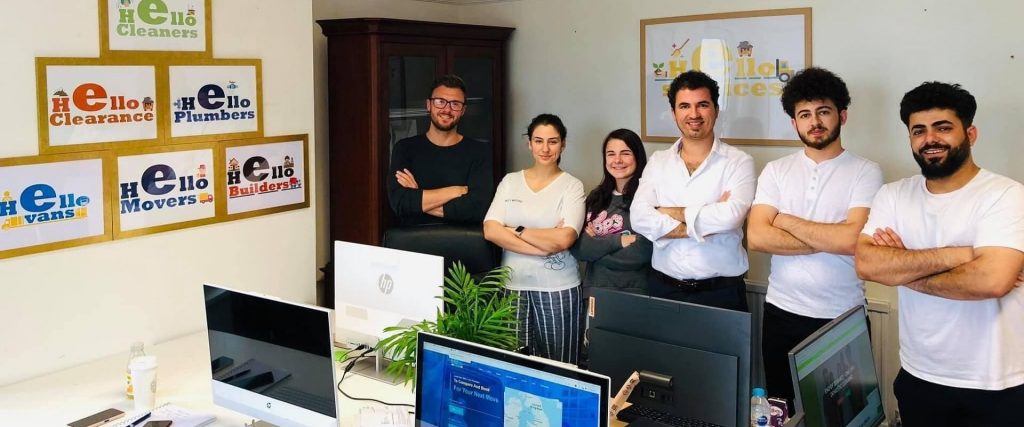 Once upon a time, there was a young and ambitious entrepreneur named Sarbaz Hassan. In 2019, he founded Hello Services with a mission to provide home services to the people of the UK. The company quickly gained popularity among homeowners, tenants and other individuals who appreciated the convenience and affordability of the services offered.
However, just a few months after the company was established, the world was hit by the COVID-19 pandemic, and the UK went through several lockdowns. The situation was uncertain, and many businesses struggled to survive. Despite the challenges, Sarbaz and his team at Hello Services remained determined to continue serving their customers.
During the lockdowns, Hello Services adapted to the new reality by offering contactless services and following strict health and safety guidelines. Despite the difficulties, the company continued to grow and expand, reaching new customers across the UK.
Sarbaz and his collogues understood that the key to success was to listen to his customers and provide them with the services they needed most. He also recognized that his team was the backbone of the company and worked hard to ensure that they had the support and resources they needed to succeed.
As a result, Hello Services became a leader in home services, offering a wide range of services including cleaning, Moving, clearance, handyman services, and more. Customers appreciated the quality and reliability of the services, and the company's reputation continued to grow.
Despite the challenges posed by the pandemic, Hello Services remained committed to their mission of delivering home services to the people of the UK. The company continued to innovate and find new ways to serve its customers, always putting their needs first.
In the end, Hello Services became a shining example of what can be achieved with determination, hard work, and a commitment to excellence. Sarbaz and his team continued to work tirelessly to ensure that their customers were happy and satisfied with the services they received. And so, the company continued to grow and thrive, providing a valuable service to the people of the UK for many years to come.
Cleaning, Moving, Handyman Services. Rated Excellent by over 1000 customers

51320
TRUSTED CLIENTS
63100
SUCCESSFUL SERVICES
237
PROS
location
92% of Uk Urban
Statistic as of June 2023
Quick tour of our office
OUR TEAM
Meet some of our Friendly teams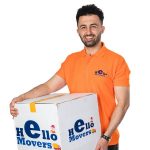 Kan
Mover and Packer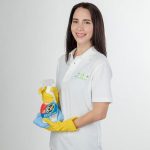 Lucy
Cleaning Supervisor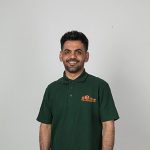 Hamd
Clearance Manager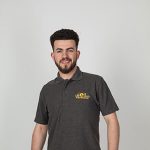 Ibo
Mover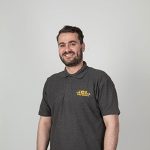 Kabat
Handyman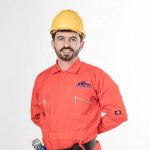 Sultan
Handyman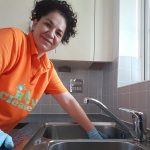 Nicola
Cleaning Supervisor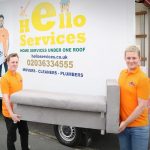 Luke & Colleague
Mover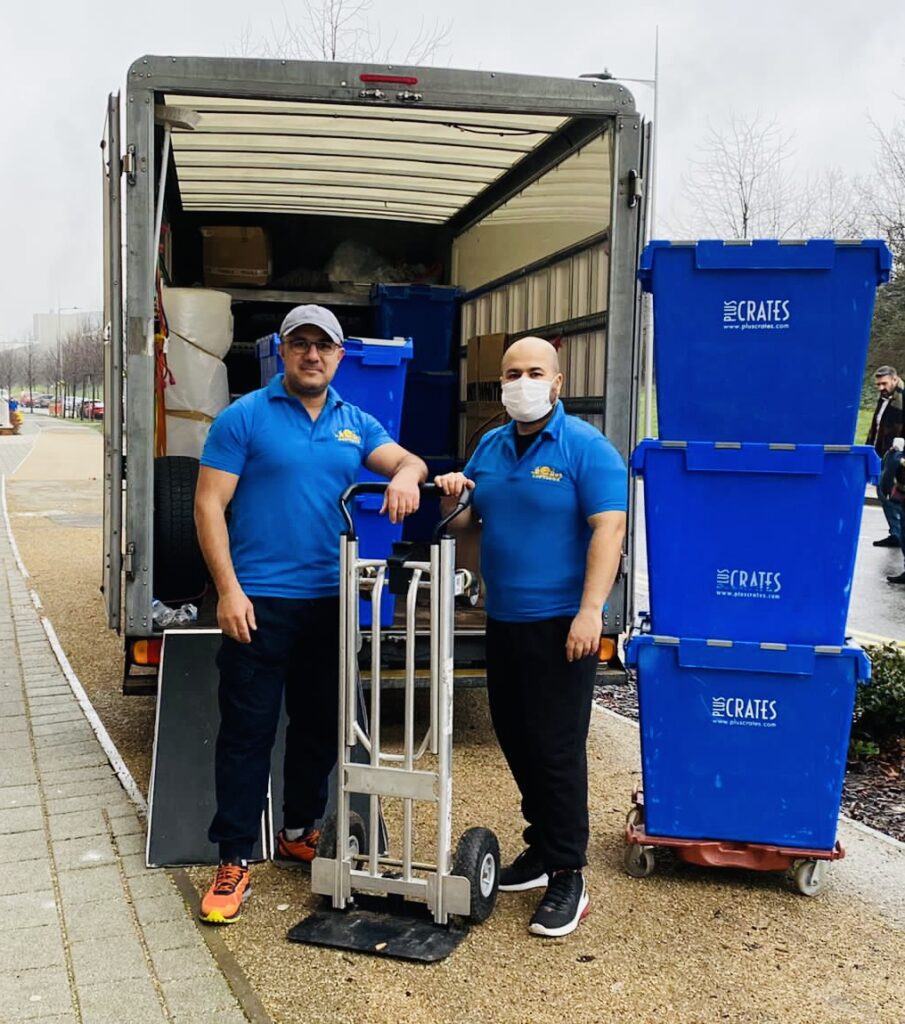 Mohammed
Mover in London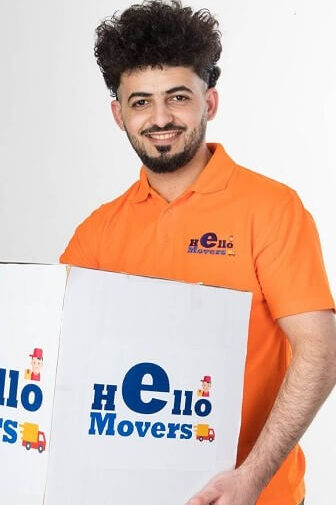 Brwa
Mover in London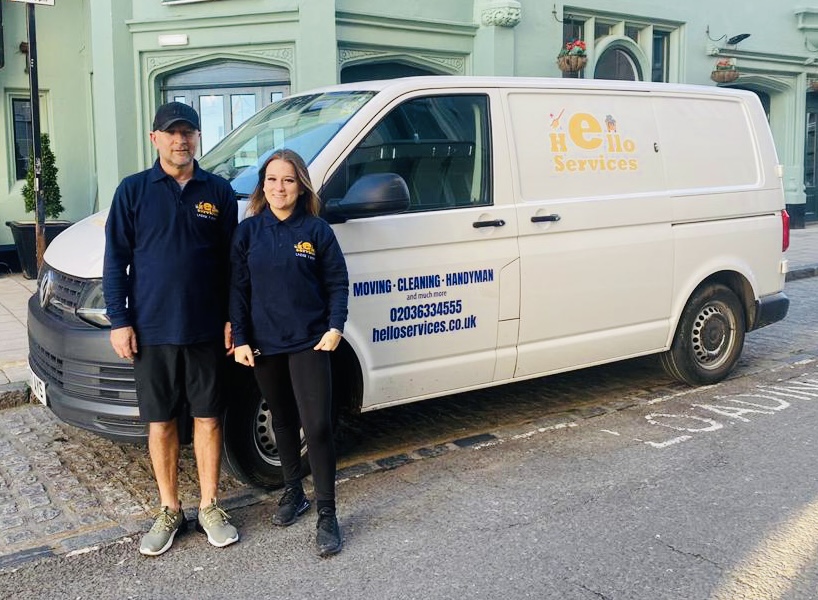 Robert
Pro cleaner in Brighton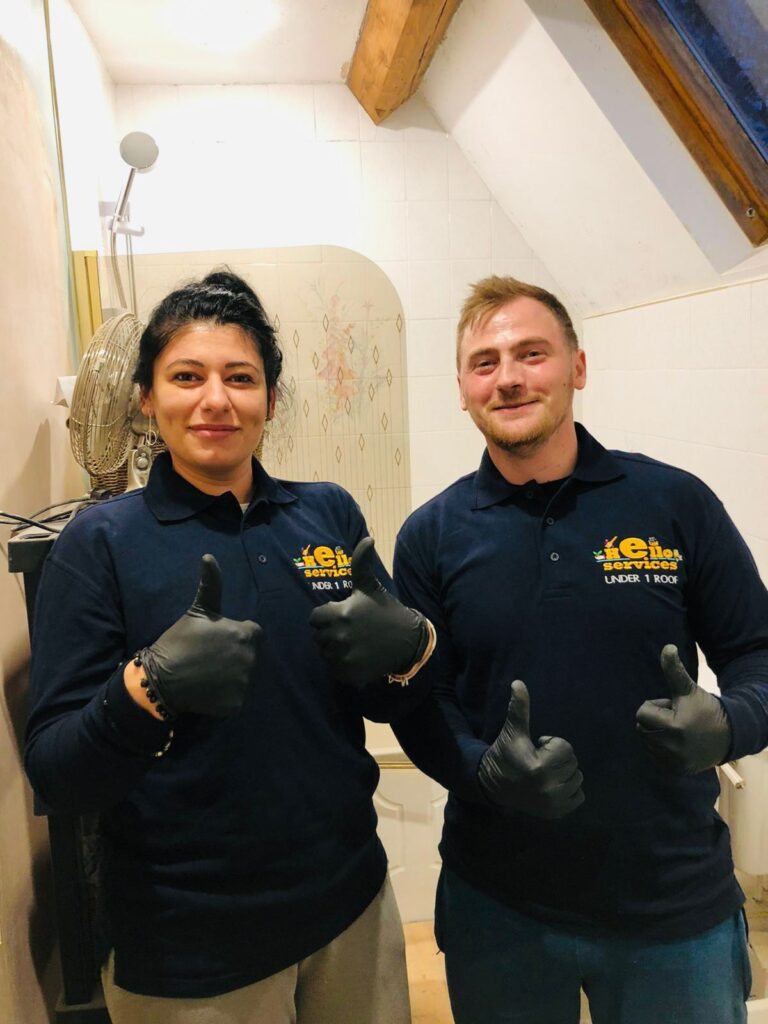 Andi & Alina
Pro cleaner in Bristol