Top bathroom installer
If you have decided to change your old shower curtain for a better modern option. Then you certainly have chosen to replace it with a glass shower screen installation which is aesthetically the best choice to avoid water splashes. But since glass is a fragile material to install; it is preferable to get a Bathroom expert installer to do the job correctly to prevent water leaks or loose screws.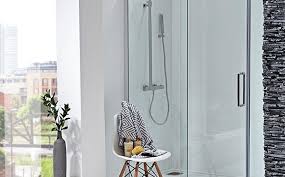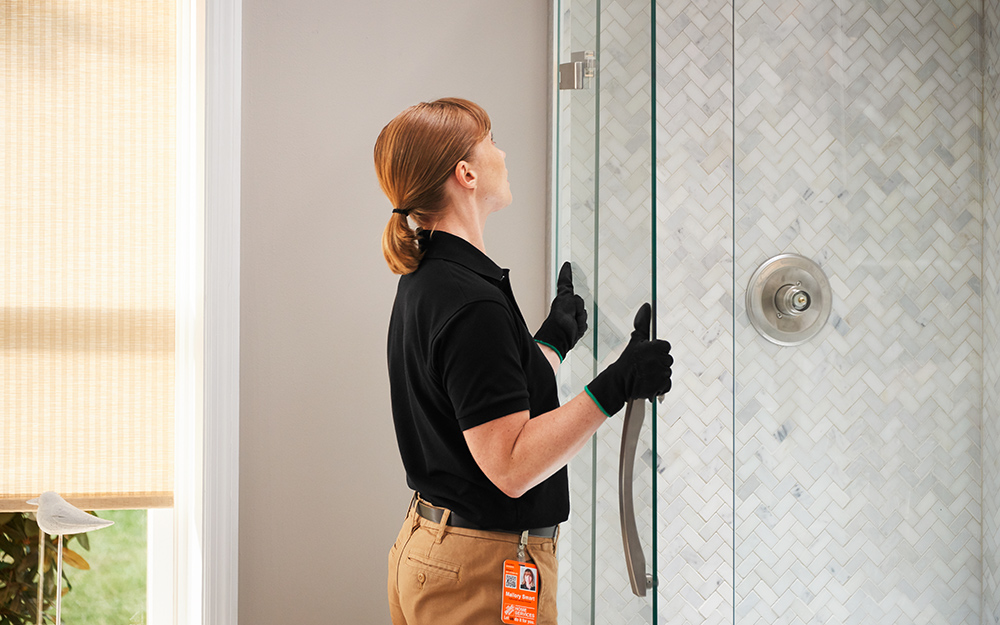 Affordable shower or bath screen fitting service
We offer the cheapest bath screen installation with optimal safety and cleanliness. We offer 3 months guarantee with all labour supplied. So if you find something wrong with your bathroom fitting service, our handyman will come back and fix the problem at no extra cost. We will charge only for the time spent taken to complete the task.
BATH AND SHOWER SCREEN INSTALLATION PRICES


Shower and bath screen fitting made easy
Actually, fitting a screen over a bathtub or shower receiver is not a difficult task. Yet, it requires some skills and knowledge to ensure that the fitting is done to resit time. Our handyman will install your bath screens fast and efficiently. Instead of doing it yourself and risking damaging parts, let a professional bath fitter do it for you.
See what our customers say about us
Hello Services primary goal is to deliver 5-star services to its customer. We achieved excellence by ensuring we ticks all the boxes to meet our clients' expectations. Read for yourself the positive feedbacks lefts by our customers.

AREA WE COVER
We cover most parts of the UK, to find out about our coverage please click on coverage here
WHERE WE ARE
First Floor 19 & 20 Station Point, 121 Sandycombe Road, Richmond TW9 2AD
FREQUENTLY ANSWER QUESTIONS
Reschedule upcoming service jobs

You can change the time and date of an upcoming scheduled job by contacting our office. You can email our office at [email protected]. We require a 12 hours notice to reschedule a booked job. If you change the time or date within 12 hours, then an additional charge will occur.
Canceling Upcoming job.

You can cancel upcoming service jobs by contacting our office during our working hours, or 24/7 on our live chat. You can also contact us by emailing [email protected], and we will email you back with a cancellation notice.
How can I rate the service received?

You can leave your feedback about the service you have received by calling our office. We are always here to hear from customers. You may also leave your feedback on our Trustpilot Page at Hello Services.
Do I need to pay before the service day?

You don't have to pay prior to the service day. If you prefer to make the payment in advance, you can do that as described in the FAQ answer for payment methods.
What are the methods of payment?

We accept various payment methods, including:

Cash payments
Bank transfers to our company's bank account
Card payments over the phone

You can also visit our website and make an online booking.
What is the availability like?

We have availability for short-notice jobs, but we recommend you book 2 days in advance. Note: We can accommodate some same-day and emergency jobs.
How do I get a receipt for the service I have received.

All our receipts and invoices are done electronically; as soon as the job is completed, you will get a receipt to your email address.
What happens if something is damaged?

In the unlikely event of damage caused by us, we are insured up to £1,000,000.
Even More Services