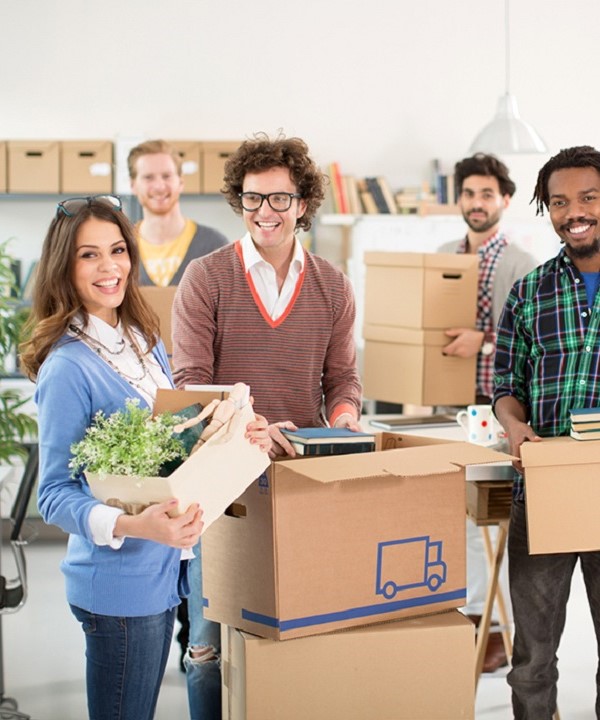 Office Relocation Service across the UK
Hello Services provides office relocation services across the UK. Our team of professionals ensures a smooth transition to your new office space, minimizing downtime and maximizing productivity.
Efficient Office Relocation Services: Minimize Downtime and Maximize Productivity
Hello Services provides efficient office moving services by professional movers. We ensure a seamless transition to your new office space, minimizing downtime and maximizing productivity. Trust our team of experts to handle your office relocation needs with care and precision.
We are a trustworthy office relocation provider
Our supportive and reliable office moving team will work relentlessly to ensure that the office relocation is carried out on time, according to your expectations, and within budget. Our vetted and insured movers are aware that they will transport boxes containing private commercial archives, you can rest assured that your confidential business documents will be in safe hands.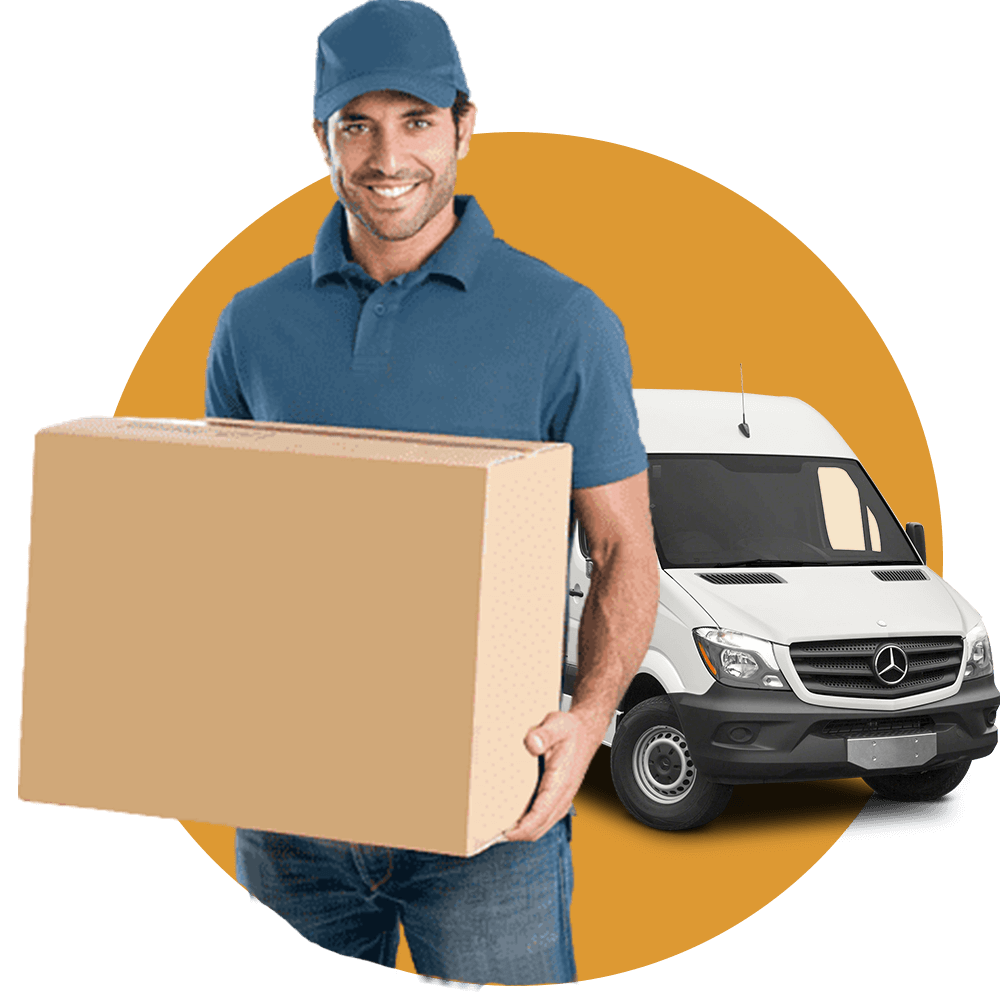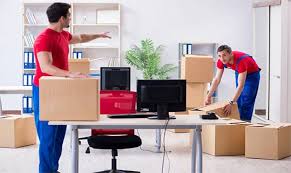 Flexible business moving service
Our professional office removal service will make your moving process manageable by taking care of the whole moving process. We offer a local office moving service or national office moving service. You will expect from us a top-notch organization plan, ordering quality supplies, and use adequate packing and unpacking methods. Our fast movers' handymen are expert transporter and trained to guarantee a professional and safe office moving service. Get in touch with us to know how we can help you with your business move requirements.
OFFICE RELOCATION SERVICES PRICES
ONE MAN AND TRANSIT VAN
£ 40 p/h
Minimum two hours charge
TWO MEN AND TRANSIT VAN
£ 55 p/h
Minimum two hours charge
TWO MEN AND LUTON VAN
£ 60 P/H
Minimum two hours charge
1 MAN AND LUTON VAN
£ 45 p/h
Minimum two hours charge
THREE MEN AND TRANSIT VAN
£ 75 p/h
Minimum two hours charge
THREE MEN AND LUTON VAN
£ 80 P/H
Minimum two hours charge
TWO MEN AND TRANSIT FOR ALL DAY
£ 420
Minimum two hours charge
2 MEN AND LUTON VAN FOR ALL DAY
£ 460
Minimum two hours charge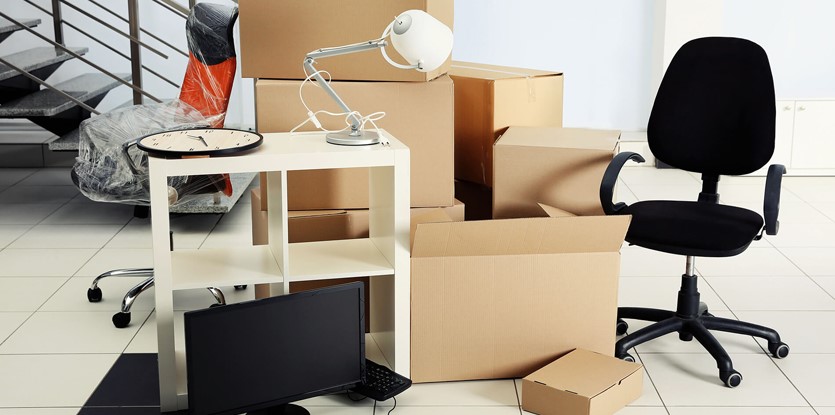 Skilled movers ready to move you to be back to your business straighaway
Our office removal team is flexible with your specific business removal requirements. Our office moving service can be hired with extended services that can include office furniture dismantling, office furniture protective wrapping, office furniture lifting, and office furniture assembly of your business furniture.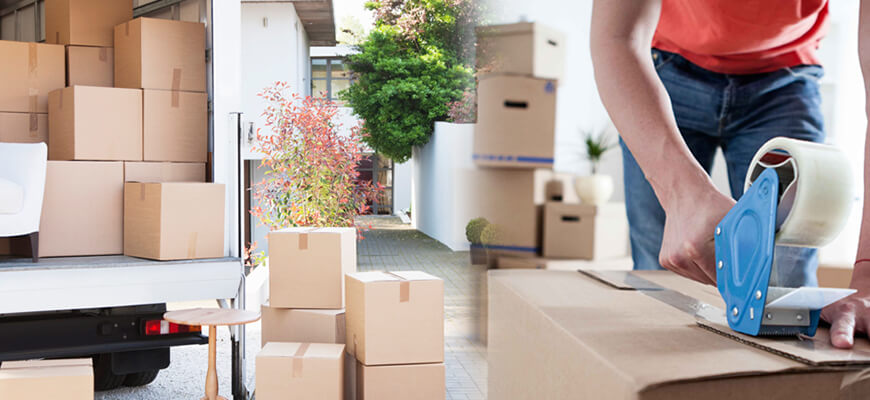 AREA WE COVER
We cover most parts of the UK, to find out about our coverage please click on coverage here
CONTACT INFO
info@hellovans.com
WHERE WE ARE
First Floor 19 & 20 Station Point, 121 Sandycombe Road, Richmond TW9 2AD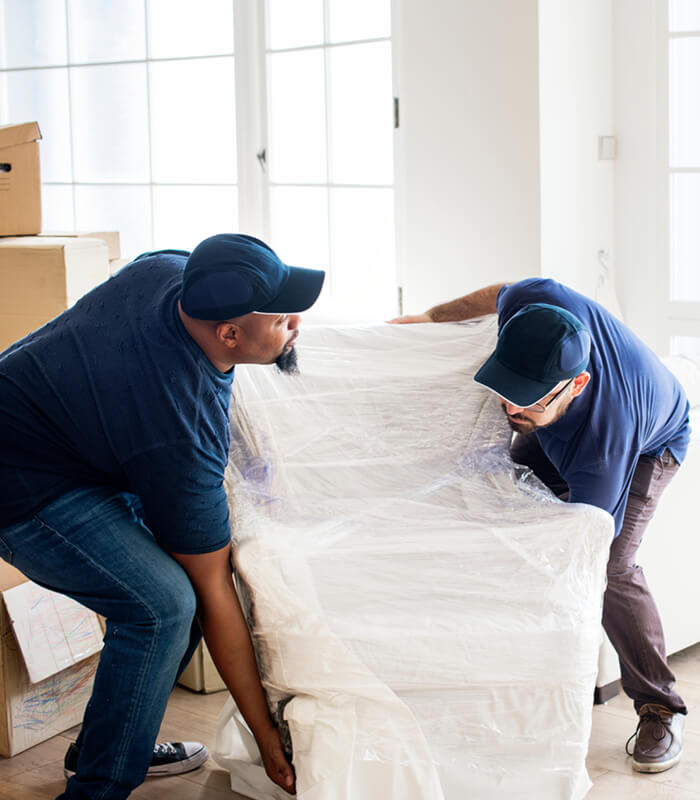 WHAT IS INCLUDED IN OFFICE RELOCATION SERVICE?
Consultation: Experts discuss your office relocation needs and requirements.
Packing: Movers pack your office equipment with care and precision.
Transportation: Skilled drivers transport your office equipment safely to the new location.
Unloading: Movers carefully unload your office equipment at your new office space.
Set up: Experts set up your office equipment at your new location
WE INSPECT THE LOCATION
FREQUENTLY ANSWER QUESTIONS
Reschedule upcoming service jobs

You can change the time and date of an upcoming scheduled job by contacting our office. You can email our office at [email protected]. We require a 12 hours notice to reschedule a booked job. If you change the time or date within 12 hours, then an additional charge will occur.
Canceling Upcoming job.

You can cancel upcoming service jobs by contacting our office during our working hours, or 24/7 on our live chat. You can also contact us by emailing [email protected], and we will email you back with a cancellation notice.
How can I rate the service received?

You can leave your feedback about the service you have received by calling our office. We are always here to hear from customers. You may also leave your feedback on our Trustpilot Page at Hello Services.
Do I need to pay before the service day?

You don't have to pay prior to the service day. If you prefer to make the payment in advance, you can do that as described in the FAQ answer for payment methods.
What are the methods of payment?

We accept various payment methods, including:

Cash payments
Bank transfers to our company's bank account
Card payments over the phone

You can also visit our website and make an online booking.
What is the availability like?

We have availability for short-notice jobs, but we recommend you book 2 days in advance. Note: We can accommodate some same-day and emergency jobs.
How do I get a receipt for the service I have received.

All our receipts and invoices are done electronically; as soon as the job is completed, you will get a receipt to your email address.
What happens if something is damaged?

In the unlikely event of damage caused by us, we are insured up to £1,000,000.
Even More Services