Seamless House Removals Across the UK: Stress-Free Moving Experience
Hello Services is a nationwide professional moving services provider offering seamless house removals across the UK. Our team of experts ensures a stress-free moving experience, from packing and transportation to unpacking. Trust us for a reliable and affordable house removal service.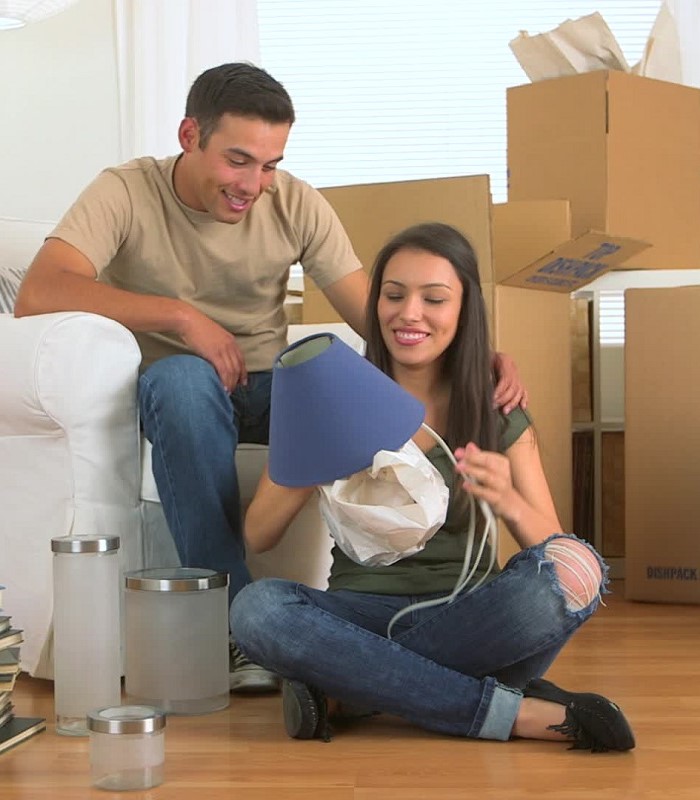 Then, there are people who hire a professional house removals.
On the other hand, there are people who hire Hello Services & they just relax by sitting on their couches or use the spare time to manage other important responsibilities while our professional movers pack their stuff, lift them up, carry them through the house & load them in our modified & upgraded vehicles. They then reach the new place & organize the stuff where you want it to be. Isn't that convenient? You might have to pay a reasonable amount but the value you're getting in return for it; is just undeniably great.
Time is luxury
Time is of imperative value. Not money, not a house, not a boat, but the time holds the highest value. Especially, when you're an entrepreneur or a businessman or a hard working guy with a competitive job. When you're working hard each day; taking out big chunks of time to spend in moving a house becomes hard. It isn't that you can't. It is just that the time can be invested in doing something that you love. Hello Services understands the value & importance of time & therefore ensure that it isn't wasted. Neither yours nor ours.
One-stop company
House removals in London, have never been more convenient
HOUSE REMOVALS
ONE MAN AND TRANSIT VAN
£ 40 p/h
Minimum two hours charge
TWO MEN AND TRANSIT VAN
£ 55 p/h
Minimum two hours charge
THREE MEN AND TRANSIT VAN
£ 75 p/h
Minimum two hours charge
1 MAN AND LUTON VAN
£ 45 p/h
Minimum two hours charge
TWO MEN AND LUTON VAN
£ 60 P/H
Minimum two hours charge
THREE MEN AND LUTON VAN
£ 80 P/H
Minimum two hours charge
TWO MEN AND TRANSIT FOR ALL DAY
£ 420
Upto 8 hours
2 MEN AND LUTON VAN FOR ALL DAY
£ 460
Upto 8 hours

Areas we cover
Hello Services wont let you stress with the home services you need, whether its cleaning service or moving, handyman, Hello Services professionals will take the stress away from you.
We cover most parts of the UK, to find out about our coverage please click on coverage here
FREQUENTLY ANSWER QUESTIONS
Reschedule upcoming service jobs

You can change the time and date of an upcoming scheduled job by contacting our office. You can email our office at [email protected]. We require a 12 hours notice to reschedule a booked job. If you change the time or date within 12 hours, then an additional charge will occur.
Cancelling Upcoming job.

You can cancel upcoming service jobs by contacting our office during our working hours, or 24/7 on our live chat. You can also contact us by emailing [email protected], and we will email you back with a cancellation notice.
How can I rate the service received?

You can leave your feedback about the service you have received by calling our office. We are always here to hear from customers. You may also leave your feedback on our Trustpilot Page at Hello Services.
Do I need to pay before the service day?

You don't have to pay prior to the service day. If you prefer to make the payment in advance, you can do that as described in the FAQ answer for payment methods.
What are the methods of payment.

We accept various payment methods, including:

Cash payments
Bank transfers to our company's bank account
Card payments over the phone

You can also visit our website and make an online booking.
What is the availability like?

We have availability for short-notice jobs, but we recommend you book 2 days in advance. Note: We can accommodate some same-day and emergency jobs.
How do I get a receipt for the service I have received.

All our receipts and invoices are done electronically; as soon as the job is completed, you will get a receipt to your email address.
What happens if something is damaged?

In the unlikely event of damage caused by us, we are insured up to £1,000,000.
Even More Services