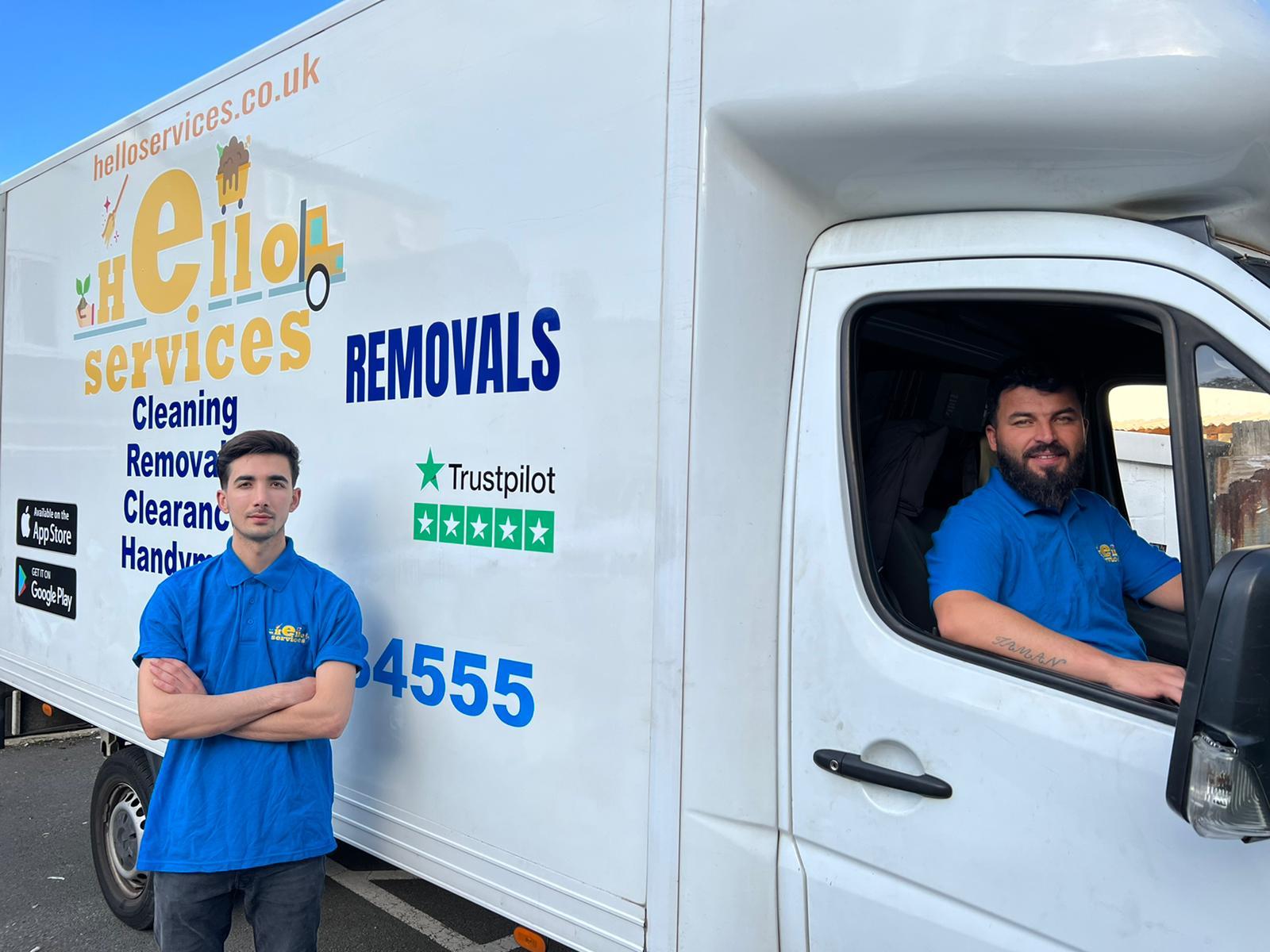 Your Rubbish? Our problem
BOOK YOUR CLEARANCE WITH US.
Nationwide Coverage
Rated Excellent
All households Goods cleared
Environmental licensed
Book a slot to take your unwanted items away in less than 2 minutes.
Looking to clear out unwanted items from your home or office, get rid of bulky furniture, or dispose of rubbish? With our easy online booking system, you can book our house clearance or rubbish disposal service in less than 2 minutes, and our rubbish collector with a van will arrive to take your stuff away. Our team of experienced professionals is committed to delivering high-quality service and making the process as quick and stress-free as possible. You'll have more space and peace of mind knowing that your unwanted items are being disposed of in an eco-friendly manner. Book with us today and enjoy a clutter-free space in no time!
Use the form below to book
More services to book
Choose the service you need below.