Reliable and Efficient Domestic Cleaning Services for Your Home
Want to book a cleaner
Contact Hello Services today, and our skilled cleaning experts will handle some of the toughest jobs for you.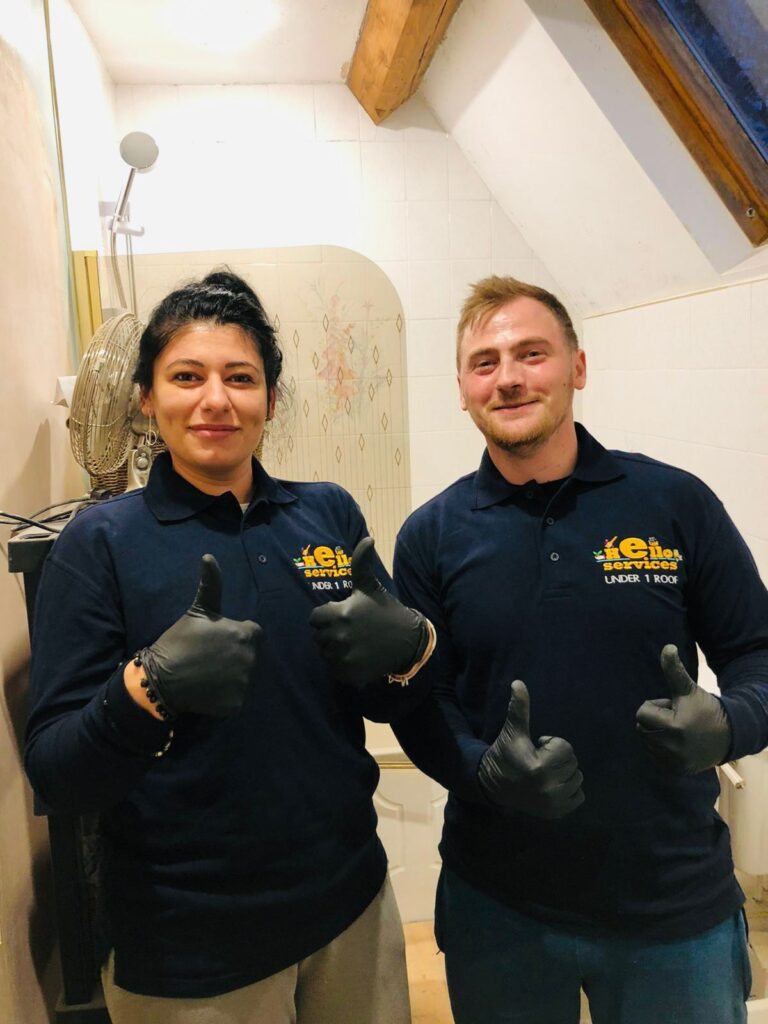 Trustworthy And Reliable Services
Hello Services sets itself apart with high quality, trustworthy, and reliable cleaning services all around the UK. Hiring a regular cleaner or maid is a huge responsibility: trust Hello Services to deliver an amazing cleaner right to your door. Every year, thousands of homes trust Hello Services to get the job done, and we hope you will too!
Our cleaners can handle a wide variety of tasks, from whole house clean-ups to smaller tasks such as washing up, mopping, cleaning rugs, and laundry. No matter your requirements, Hello Services will make sure that all of your needs are met and you are totally satisfied. We never compromise on quality, and we will ensure that our cleaners provide the absolute best for you with every cleaning.
Book our Fully trained maids in the UK.
Let us make your home sparkling without the stress.
DOMESTIC CLEANING PRICES
PER HOUR
£ 19
One of visit
PER HOUR
£ 17
Once a month
PER HOUR
£ 16
Every week visit
FREQUENTLY ANSWER QUESTIONS
Reschedule upcoming service jobs

You can change the time and date of an upcoming scheduled job by contacting our office. You can email our office at [email protected]. We require a 12 hours notice to reschedule a booked job. If you change the time or date within 12 hours, then an additional charge will occur.
Cancelling Upcoming job.

You can cancel upcoming service jobs by contacting our office during our working hours, or 24/7 on our live chat. You can also contact us by emailing [email protected], and we will email you back with a cancellation notice.
How can I rate the service received?

You can leave your feedback about the service you have received by calling our office. We are always here to hear from customers. You may also leave your feedback on our Trustpilot Page at Hello Services.
Do I need to pay before the service day?

You don't have to pay prior to the service day. If you prefer to make the payment in advance, you can do that as described in the FAQ answer for payment methods.
What are the methods of payment.

We accept various payment methods, including:

Cash payments
Bank transfers to our company's bank account
Card payments over the phone

You can also visit our website and make an online booking.
What is the availability like?

We have availability for short-notice jobs, but we recommend you book 2 days in advance. Note: We can accommodate some same-day and emergency jobs.
How do I get a receipt for the service I have received.

All our receipts and invoices are done electronically; as soon as the job is completed, you will get a receipt to your email address.
What happens if something is damaged?

In the unlikely event of damage caused by us, we are insured up to £1,000,000.
Even More Services