Revitalize Your Home with our Deep House Cleaning Services
A Deep Clean for a fresh home!
Our deep cleaning service is designed to give your home a thorough and intensive cleaning from top to bottom. Our professional cleaners provide whole house cleaning, using advanced techniques and equipment to ensure a spotless and hygienic living space. Trust us for a comprehensive and deep clean.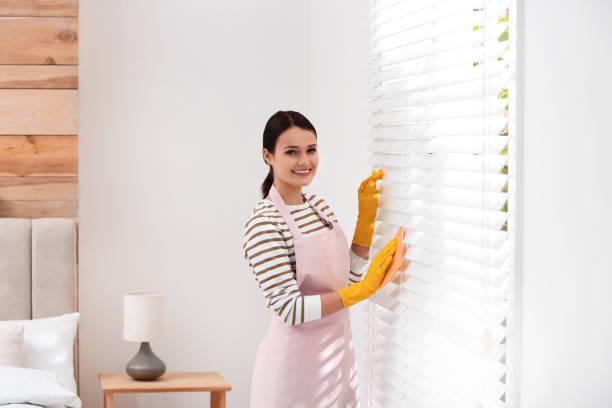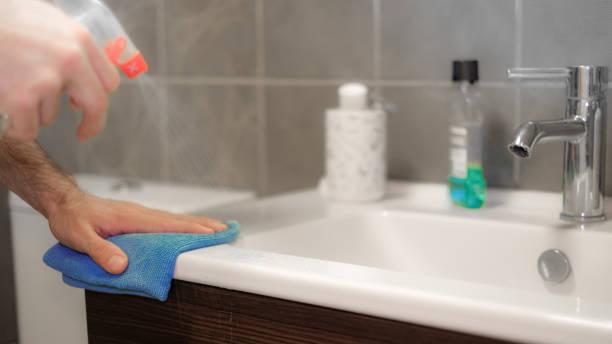 Highly rated House Clean
Our deep house cleaning services are highly rated for their exceptional quality and thoroughness. Our professional team uses advanced techniques and equipment to deliver a spotless and hygienic living space. Trust our high ratings and let us revitalize your home with a deep clean today.
What you will expect from our complete deep house cleaning check list :
Disinfecting with antibacterial products cupboards, vanities, faucets, appliances, kitchen counter tops, doorknobs, and all surfaces frequently in use.
Removing dusts and dirts from frames, blinds, canvas, fixtures and all furniture.
Wiping down all windows, glass shower door, oven door, and glassed cupboards.
Scrubbing wall tiles, backsplash, kitchen sink, bathroom sink, bathtubs
Vacuuming all floors and all furniture in every rooms to remove pet hair and dusts.
Mopping all floors in all rooms.
Emptying the trash.
Excellent Rated Home Services Company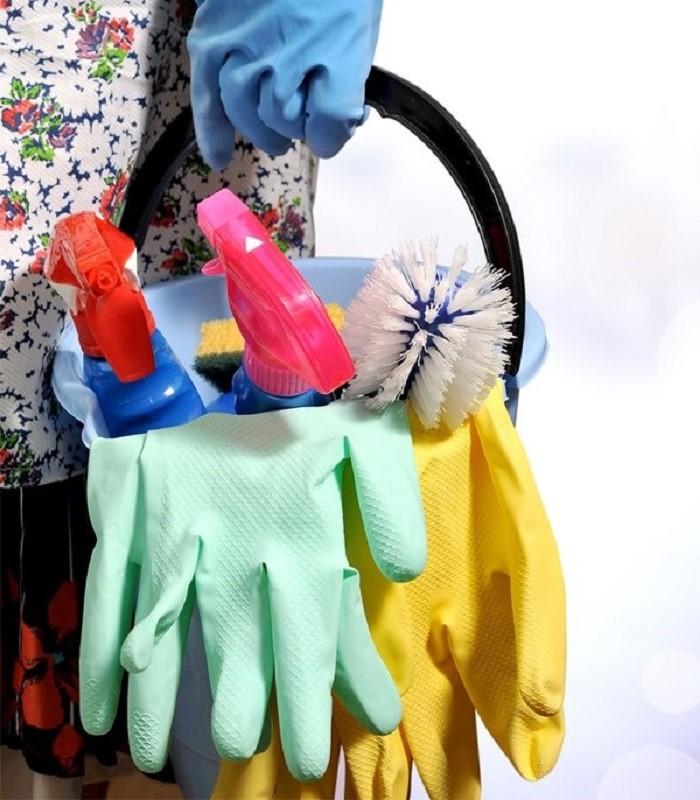 One-off clean, one place
1- We provide Intensive Cleaning by trained professionals with over 10 years of experience.
2. We follow the latest health and safety regulations to make sure all precautions are taken to prevent the spread of COVID 19.
3. Competitive Cleaning Quote and well reviewed by our customers.
4. We provide guaranteed deep house cleaning services, if not entirely satisfied we will redo it again FREE of charge.
Want expert cleaning?
Contact Hello Services today, and our skilled cleaning experts will handle your toughest jobs.
One off deep cleaning estimates
STUDIO FLAT
£ 115
including deep carpet cleaning
1 BED FLAT
£ 155
including deep carpet cleaning
2 BED FLAT/HOUSE
£ 190
including deep carpet cleaning
3 BED HOUSE
£ 235
including deep carpet cleaning
4 BED HOUSE
£ 265
including deep carpet cleaning
5 BED HOUSE
£ 295
including deep carpet cleaning
6 BED HOUSE
£ 345
including deep carpet cleaning
WHERE WE COVER
Hello Services has a nationwide team of over 500 professionals, ready to provide UK-wide cleaning services and move homes. Our service coverage is extensive – with each of our teams travelling 25 miles from their base we cover 90% of the country's urban area! With such comprehensive support on hand you can rest assured that your house will be taken care off quickly and competently by one our friendly experts.
FREQUENTLY ANSWER QUESTIONS
Reschedule upcoming service jobs

You can change the time and date of an upcoming scheduled job by contacting our office. You can email our office at [email protected]. We require a 12 hours notice to reschedule a booked job. If you change the time or date within 12 hours, then an additional charge will occur.
Cancelling Upcoming job.

You can cancel upcoming service jobs by contacting our office during our working hours, or 24/7 on our live chat. You can also contact us by emailing [email protected], and we will email you back with a cancellation notice.
How can I rate the service received?

You can leave your feedback about the service you have received by calling our office. We are always here to hear from customers. You may also leave your feedback on our Trustpilot Page at Hello Services.
Do I need to pay before the service day?

You don't have to pay prior to the service day. If you prefer to make the payment in advance, you can do that as described in the FAQ answer for payment methods.
What are the methods of payment.

We accept various payment methods, including:

Cash payments
Bank transfers to our company's bank account
Card payments over the phone

You can also visit our website and make an online booking.
What is the availability like?

We have availability for short-notice jobs, but we recommend you book 2 days in advance. Note: We can accommodate some same-day and emergency jobs.
How do I get a receipt for the service I have received.

All our receipts and invoices are done electronically; as soon as the job is completed, you will get a receipt to your email address.
What happens if something is damaged?

In the unlikely event of damage caused by us, we are insured up to £1,000,000.
Even More Services